Phil's Phavs:
If you have a favorite link that you think should be listed here, please let me know and I'll do my best to add it.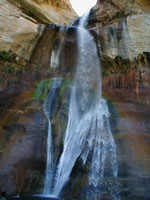 Search Engines
Lycos FREE Internet!
Amazon More than just a river.
Yahoo! My personal favorite!

Favorite Sites
FreeServers.comFREE Web Space for All!
BluelightCompletely Free Internet!
All Bassoon CaneA good source for a variety of cane products.
Clark Howard's Consumer Zone Helping all of us save more of our hard earned money everyday.